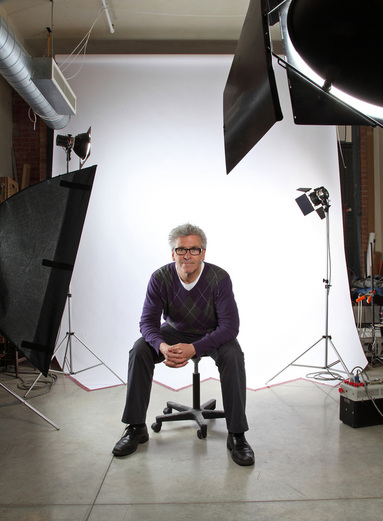 Dan Morgan has been a life long Cleveland photographer, who just happened to spend 8 years in NY to enrich his photography skill set.
During Dan's first years in NY, he assisted other internationally acclaimed Photographers like
Henry Leutwyler
,
Stephen Hellerstein
and
Howard Schatz
, among others. Dan wanted to learn more about photography styles of other photographers. Morgan continued learning about the shooting styles of other photographers when he was hired, as an outside contractor, by
Sotheby's Auction House
, joining a staff of over a dozen of the best catalog shooters in the world. "I was hired because Sotheby's wanted someone to fill in for other shooters as needed".
Ben Cohen
, the head of Photography at Sotheby's, was very impressed by Dan's range.
While Dan continued to do
regular work for Sotheby's, he managed to also acquire regular work from other high end retailers,
Kate Spade, Jack Spade,
Jeri Cohen Jewelry and Searle NYC
,
among many others. In 2005, Dan decided to return HOME to Cleveland.